Running a company is a time-consuming activity. This is probably stating the obvious, but it's important to understand right from the start that a lot of time and energy is taken up with growing a business (particularly in the current economic climate) and simply moving things along on a day-to-day basis.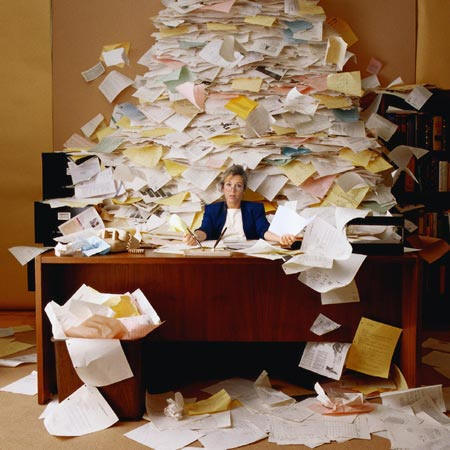 And with all these various plates spinning, how on earth are you supposed to make time for social networking on top of this?
In this guide, I'll be talking about a few ways to use what little time you have effectively when it comes to social media and share a few tips and tricks that'll let you work smarter, not harder when it comes to social networking.
Continue Reading